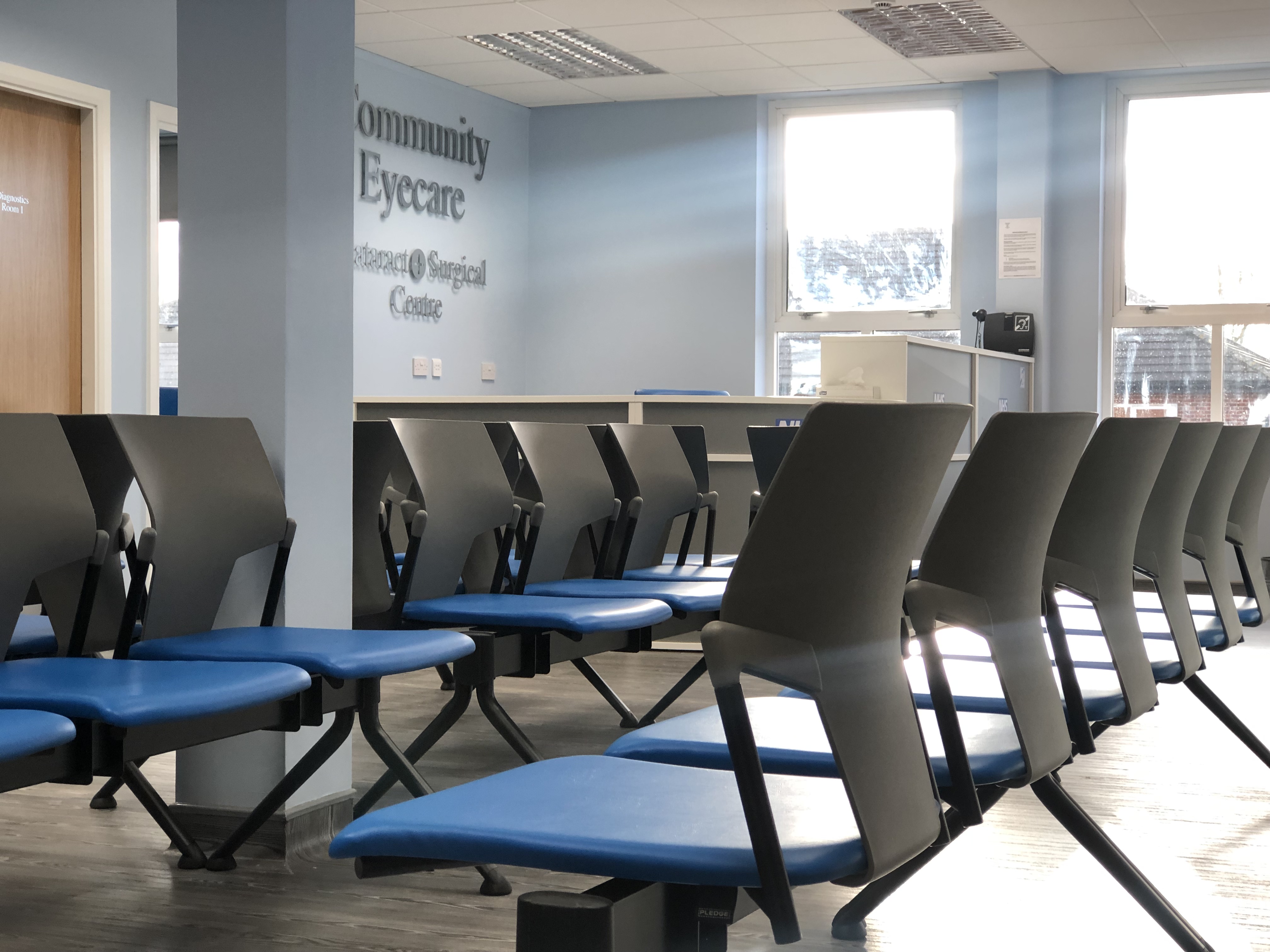 We are proud to announce the completion of the brand new Community eye Hospital for NHS eye patient service, CHEL.
The ultra clean and modern Eye Clinic, based in Stoke, was a complete strip out and refurbishment. The standard two storey office space was to become a state of the art eye clinic with the addition of 35+ new rooms to the original 4000sqft floor plan.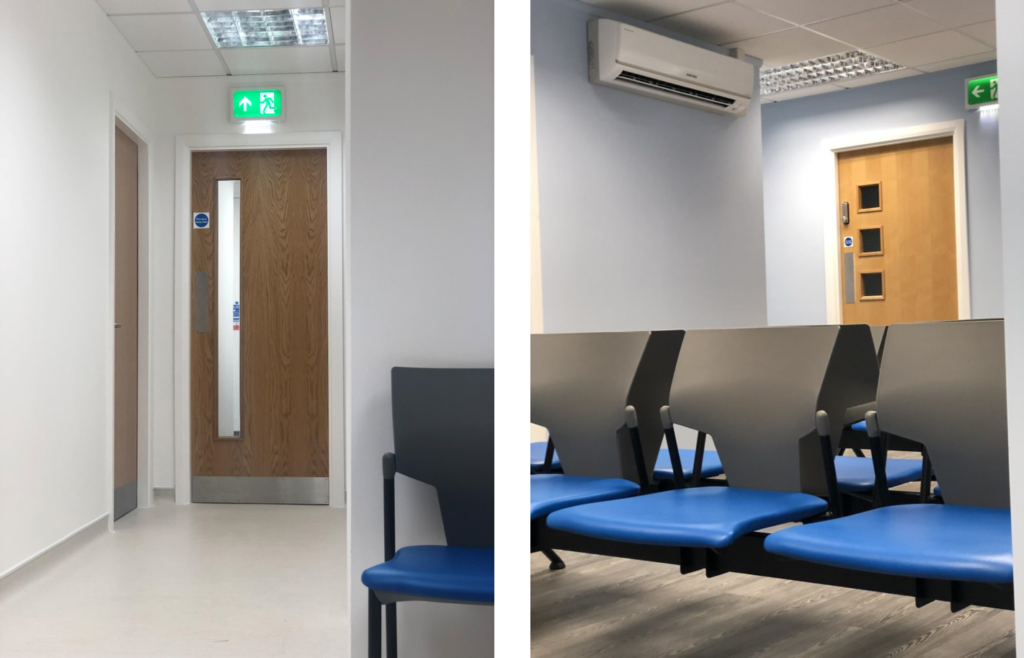 The 8 week full fit out Including Mechanical & Electrical services, and all finishes, transformed the office into a completely deferent space, leaving it ready for the end user to install specialist IT and Medical equipment.