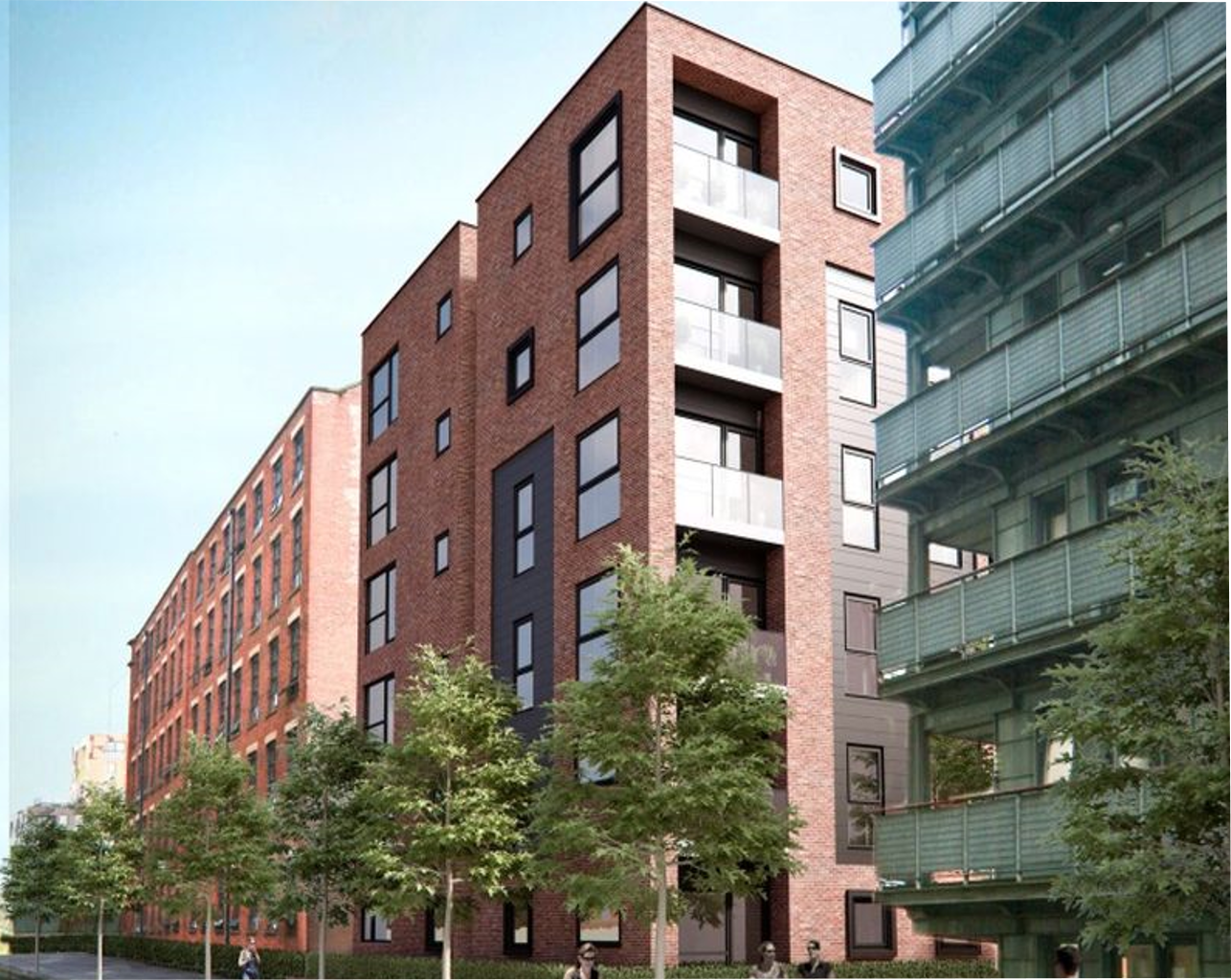 After being successful in securing another project with Russells Construction, we are happy to join their team on site at the new Vulcan Mill Apartments.
We will be providing small power, lighting, fire and security to 'The Loom' – a seven-storey block in central Manchester comprising of over 100 one and two bedroom apartments.
The project valued at £800,000+ will see the existing building refurbished over a 50 week programme, continuing the regeneration and revitalisation of Ancoats area of the city.