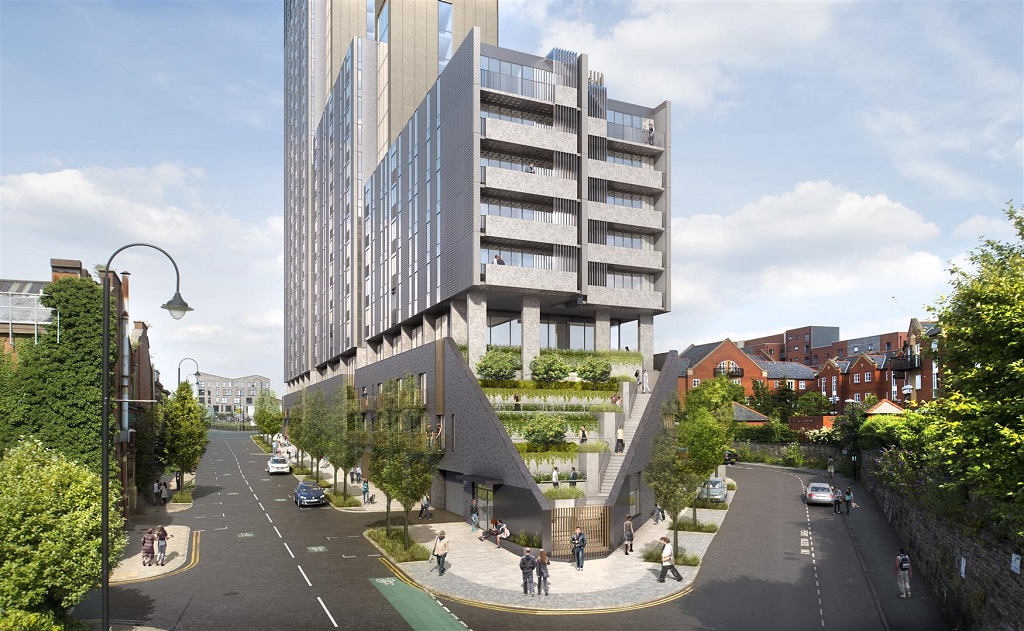 We are pleased to announce that we have partnered with Russells on a major three-tower residential scheme in Manchester.
10 years after the site first secured planning approval. The Three tower new build apartment's are set to start at the end of this year and set to complete late 2022.
Located within a highly accessible location, in the heart of Piccadilly Manchester, Oxygen will be a beacon of Manchester's skyline. Designed by award winning architects 5Plus and developed by the renowned Property Alliance Group, Oxygen will be one of the highest specification buildings ever built in Manchester. Featuring 350+ stylish apartments, twelve townhouses, five star leisure facilities and sky gardens.
This M&E project is worth in excess of £8.5M and was secured off the back of a long standing relationship with the Manchester based contractor.