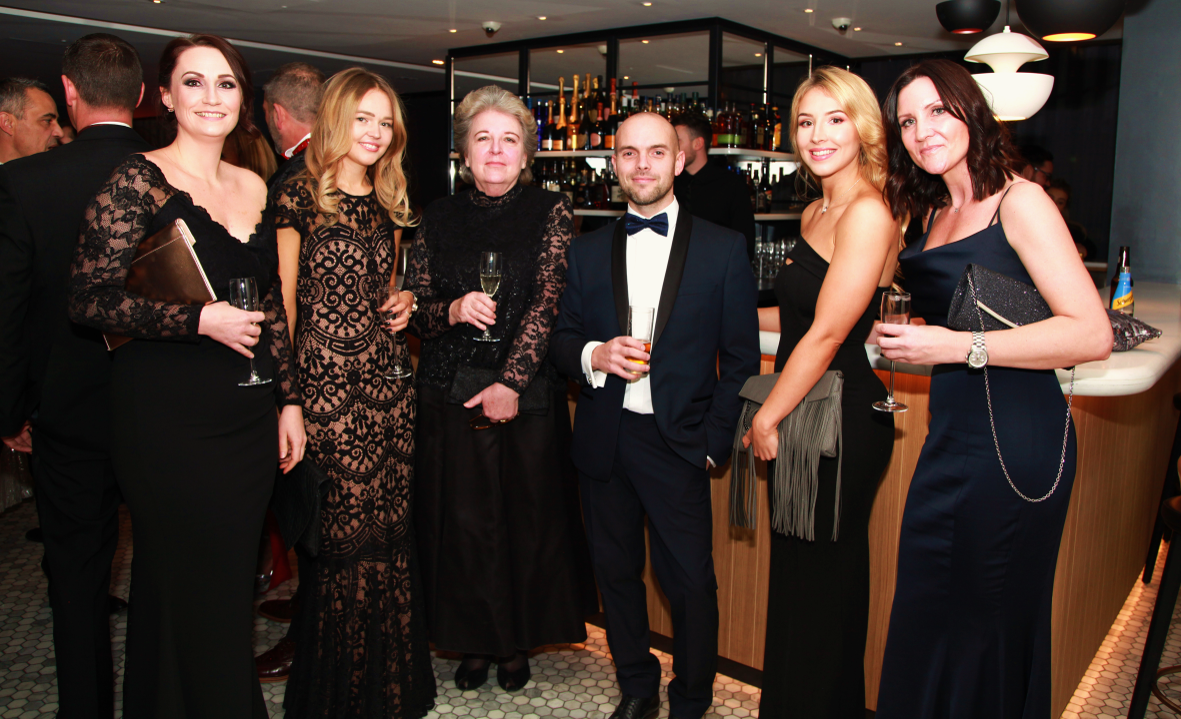 24-7 Group made the trip over to the Radisson Blu Edwardian Hotel in central Manchester for the annual MedEquip4Kids Shimmer Ball.
The Las Vegas themed event raised an amazing £37,000 to provide the equipment and resources needed to give babies and children better health. This year the proceeds are supporting a family room at the Rosemere Cancer Centre at Royal Preston Hospital.
A huge thank you to VINCI for the invite and everybody who made the event possible. It was a great night, for a great cause!