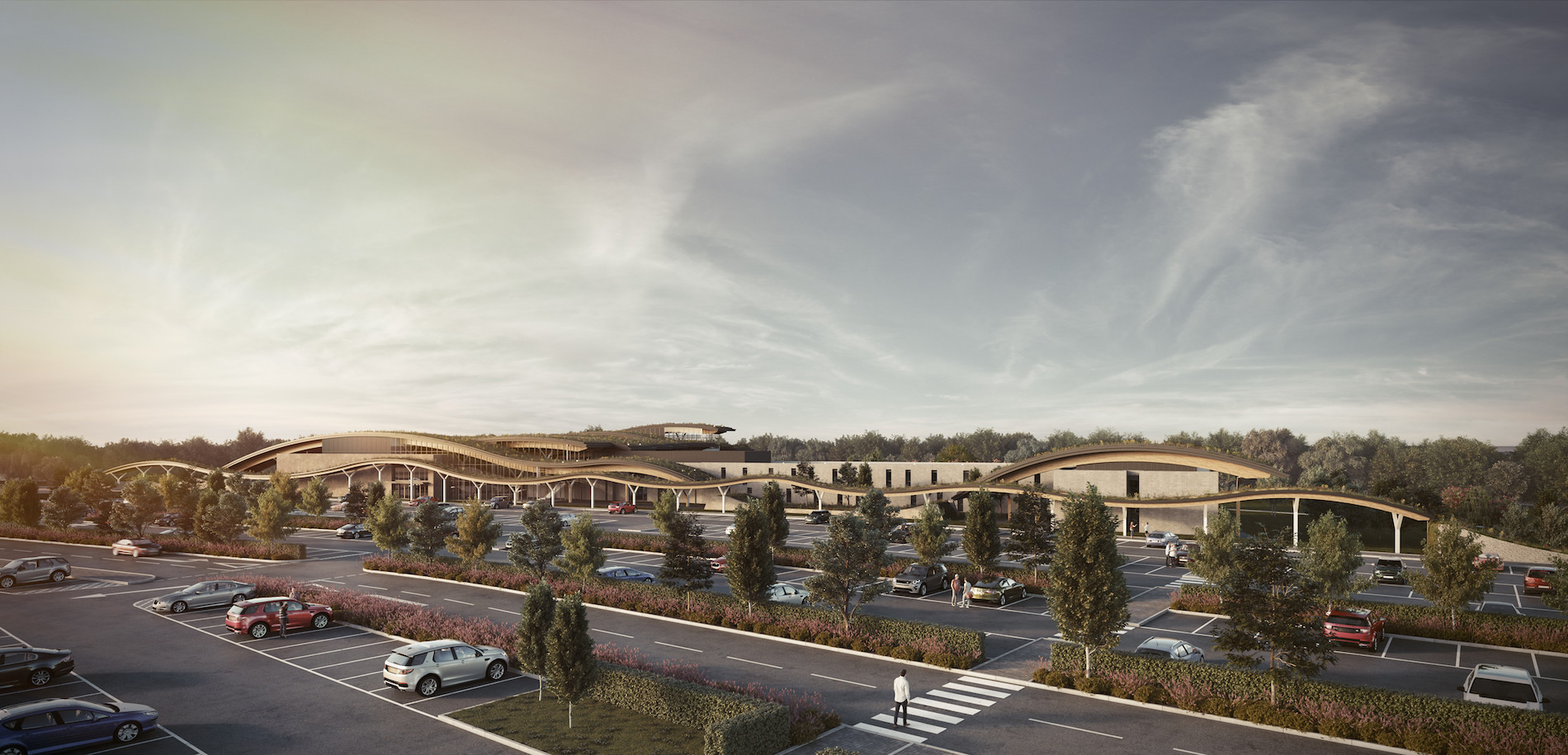 We are happy to announce that we have partnered on our first project with Morgan Sindall North.
Skelton Lakes services, based in Leeds, will be a 24 week project delivering 1.5M of Electrical works. The new 'EXTRA' services is due to open during summer 2019 and will create more than 700 new jobs throughout its construction and operation.
The state of the art project with include a food court style facilities building, together with a business Centre, fuel filling station and 100-bedroom hotel.
The building itself has been described as having an innovative building design with a 'living green roof' to tie into the natural landscape.
The bright and spacious building interior also includes a new visitor Centre, community space and an upper-floor viewing deck overlooking Skelton Lake and Gardens.