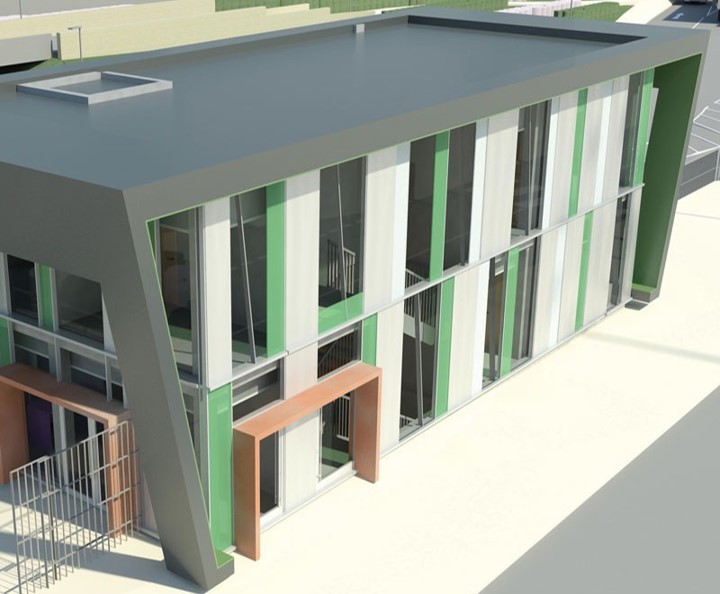 The UK's Largest Fruit and Vegetable Facility located in Vauxhall/Nine Elms, London is set to have more changes. The Turnkey Project which will fully replace the existing Covent Garden Market Facility with a new World Class Market.
This Complex & Logistically Challenging Project is being undertaken across multiple phases over a 10 year development. The most recent phase sees the design and build of the new Security Lodge.
This new facility will house the operations team of New Covent Garden Market. The building covers 3 floors including welfare, plant rooms, offices and a control room. We will be delivering internal and external lighting, CCTV, Fire Alarms and panels to a value in excess of £250,000.