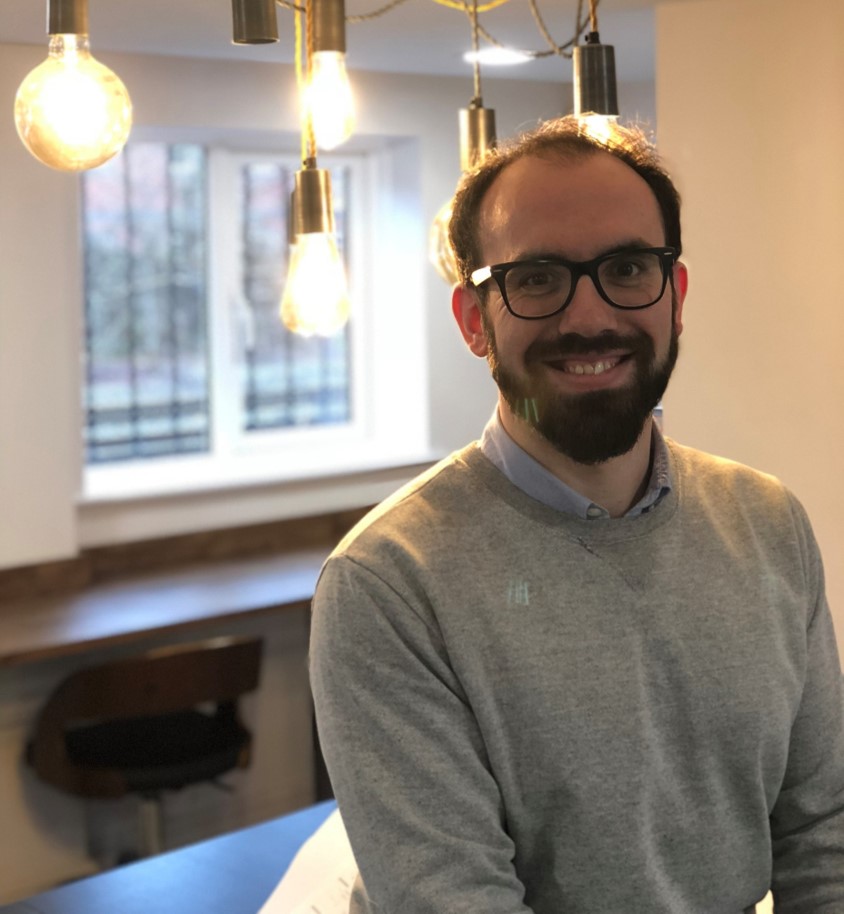 Congratulations to our Electrical Designer Jake McDonald who has received a Distinction in his BTEC Level 4 HNC Diploma.

Jake started his career as an electrical labourer in 2010 and has been building upon his electrical design knowledge since. Jake then progressed into CAD design specialising in technical problem solving for an electrical manufacturing company. After completing his BA (hons) in architecture, later taking on a HNC in Building Services to continue to further his skills and knowledge.
Combining creative ability with a keen passion for how things work, Jake specialises in identifying and resolving problems. He works effectively as part of a team as well as with customers to identify their needs and provide solutions. Jake possesses a strong ability to multitask with a fast learning ability which ensures quick and accurate output making sure that deadlines are met and an excellent service is provided.
Jake is a key part of our ever growing in house design team. Good work Jake!